Don't Wait for the Storm
Hurricane Shutters and Retractable Screens
from Florida's Trusted Experts
INSTALLATION • SERVICE • REPAIR • REMOVAL
Protection for your Investment
Professional Hurricane Shutter Solutions from The Shutter Man
The Shutter Man is your #1 choice for new hurricane shutters.
• Roll-downs
• Bahamas
• Accordions
• Storm Panels
We provide a full line of professional shutter service to keep your storm shutters in perfect condition.
If you have old or unwanted shutters you would like removed, contact us today for your free estimate.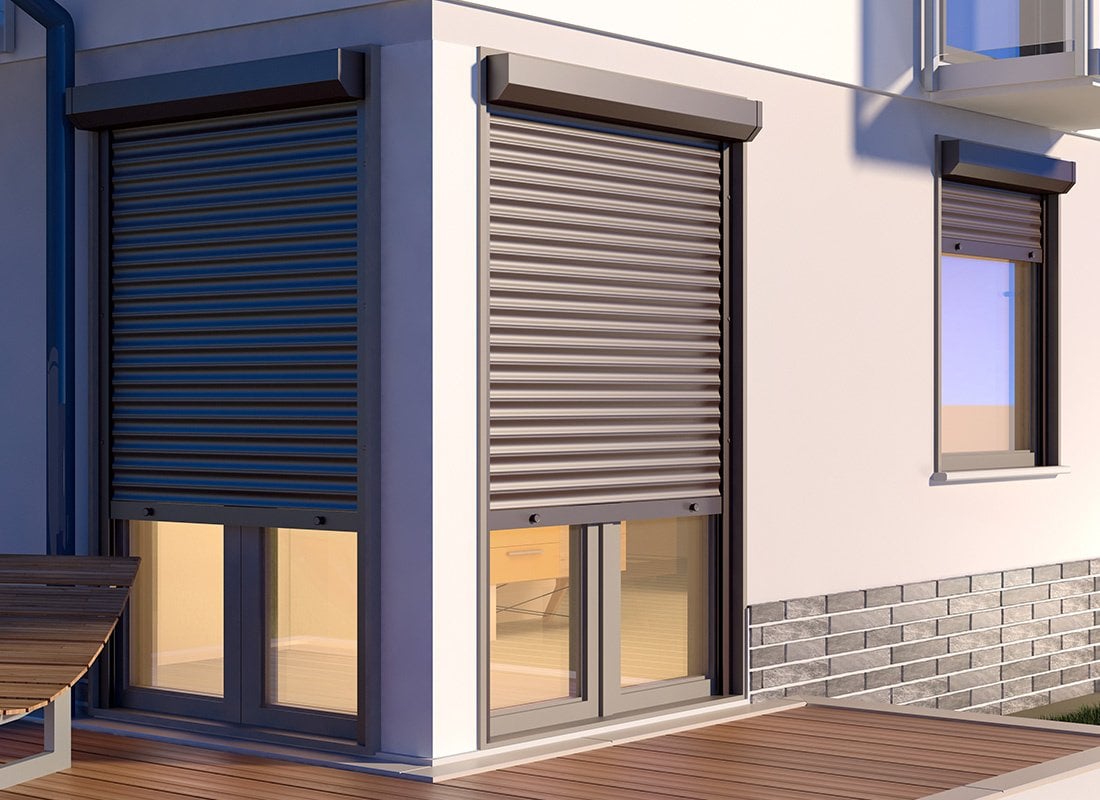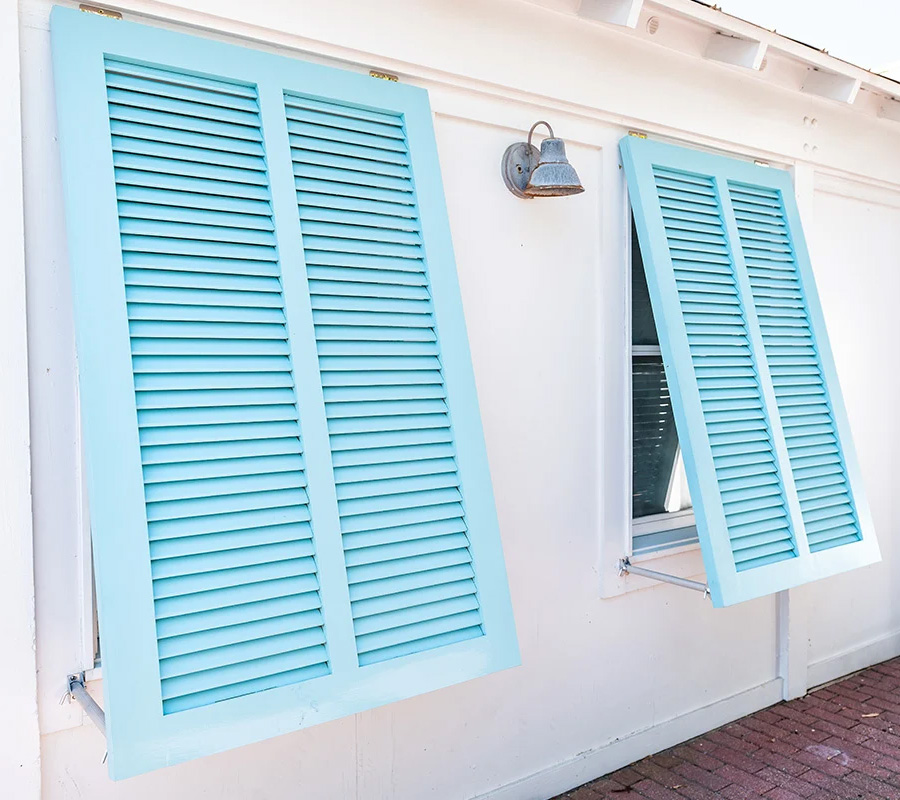 Bahama Shutters from The Shutter Man
Bahama Shutters from The Shutter Man are like your home's personal bodyguard against rough weather, especially during hurricanes and storms.
Their tough build and smart slant help deflect strong winds and flying objects, keeping your windows and interior safe.
Plus, they're real energy-savers by blocking out excess sunlight, which means less need for the AC and a more comfy indoor climate.
These shutters also give an added layer of security, making your home less tempting to unwanted guests.
And let's not forget about style – they add a classy touch to any house design.
So, with their mix of function, looks, and protection, Bahama shutters are a smart and stylish choice for any home.
Why Get Shutter Services From Us?
We complete maintenance and repair projects in a timely manner.
We deliver remarkable results.
We guarantee excellent customer services every time.
We have more than 10 years of experience.
We offer competitive rates.
Here's what our clients say
Best service , sales and removal for all your hurricane shutter needs. Anthony is very professional and well mannered.
Answer the phone promptly with awesome information to help me.
I hired The Shutter Man to do some maintenance work on my existing shutters. It's a family business and I was extremely satisfied with their work. Tony Sr. came and gave me a quote and he replied quickly every time I had questions. They arrived when promised, completed the work to my complete satisfaction all for the price I was quoted. They exceeded my expectations and I highly recommend them.
Excellent experience all around. Easy to schedule and flexible with days/times. Arrived on time. Tony and Kevin were professional and respectful of our property. Got right to work and identified a problem with one of the parts and replaced it on site. Highly recommended for all your shutter needs. Will definitely use again!
Amazing level of service! From setting up appointment to get the job completed, they were polite, knowledgeable, prepared and all at a reasonable price. We would highly recommend Tony, The Shutter Man to all for repairs and installation.
Very knowledgeable, very professional and reasonably price . Highly recommen .
Let Us Service Your Hurricane Shutters
Ensuring shipshape hurricane shutters is easy and hassle-free! Simply contact The Shutter Man for exceptional shutter solutions.
Whether your storm shutters require cleaning, maintenance, or repair work, we are at your service. Call for your free estimate today.
Contact the Top Hurricane Shutter Contractor