Outstanding Shutter Services
Shutter Maintenance, Repair, and Cleaning
When it comes to shutter maintenance, repair, and cleaning, no other contractor beats The Shutter Man! We are highly regarded by local residential, commercial, and industrial clients alike for our professionalism, integrity, and commitment to excellence. Our team goes the extra mile to provide superior solutions and superb results. Read on to learn more about our shutter services! We specialize in servicing Accordion and Bahama hurricane shutters.
Book Our Shutter Services Today
Book our shutter maintenance, repair, and cleaning solutions today! You can also get in touch with us to inquire about our shutter services. We will get back to you as soon as possible with answers to your questions.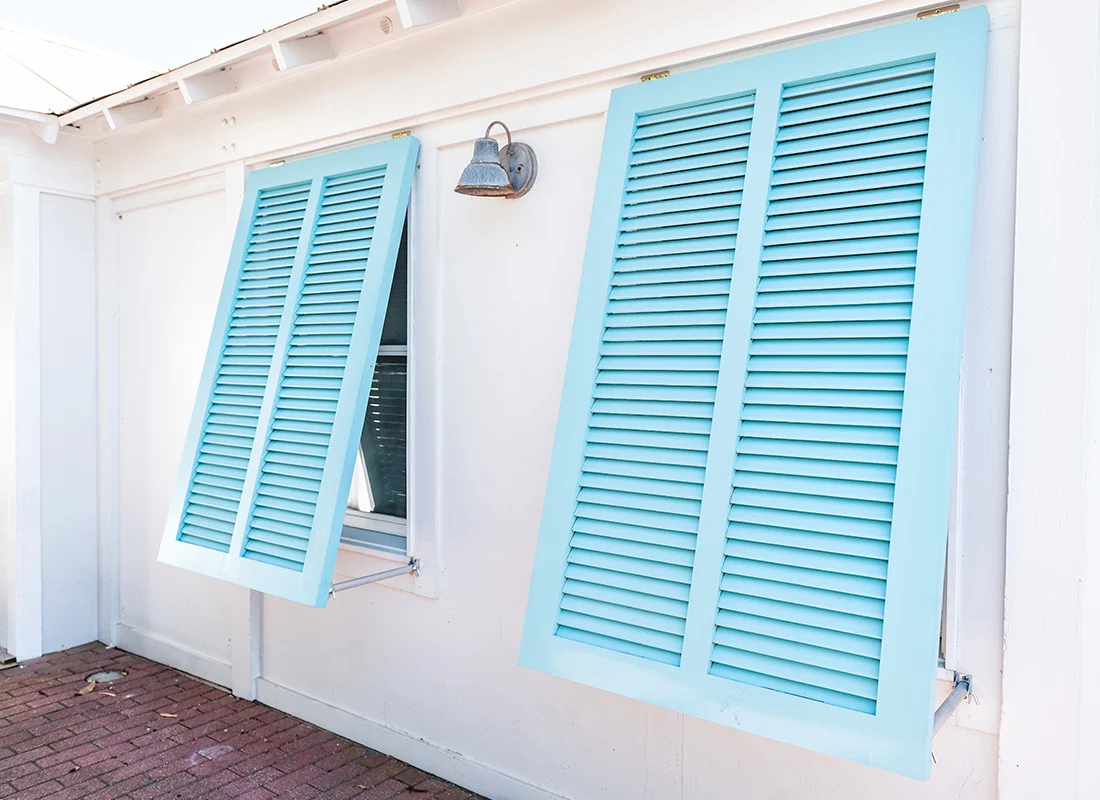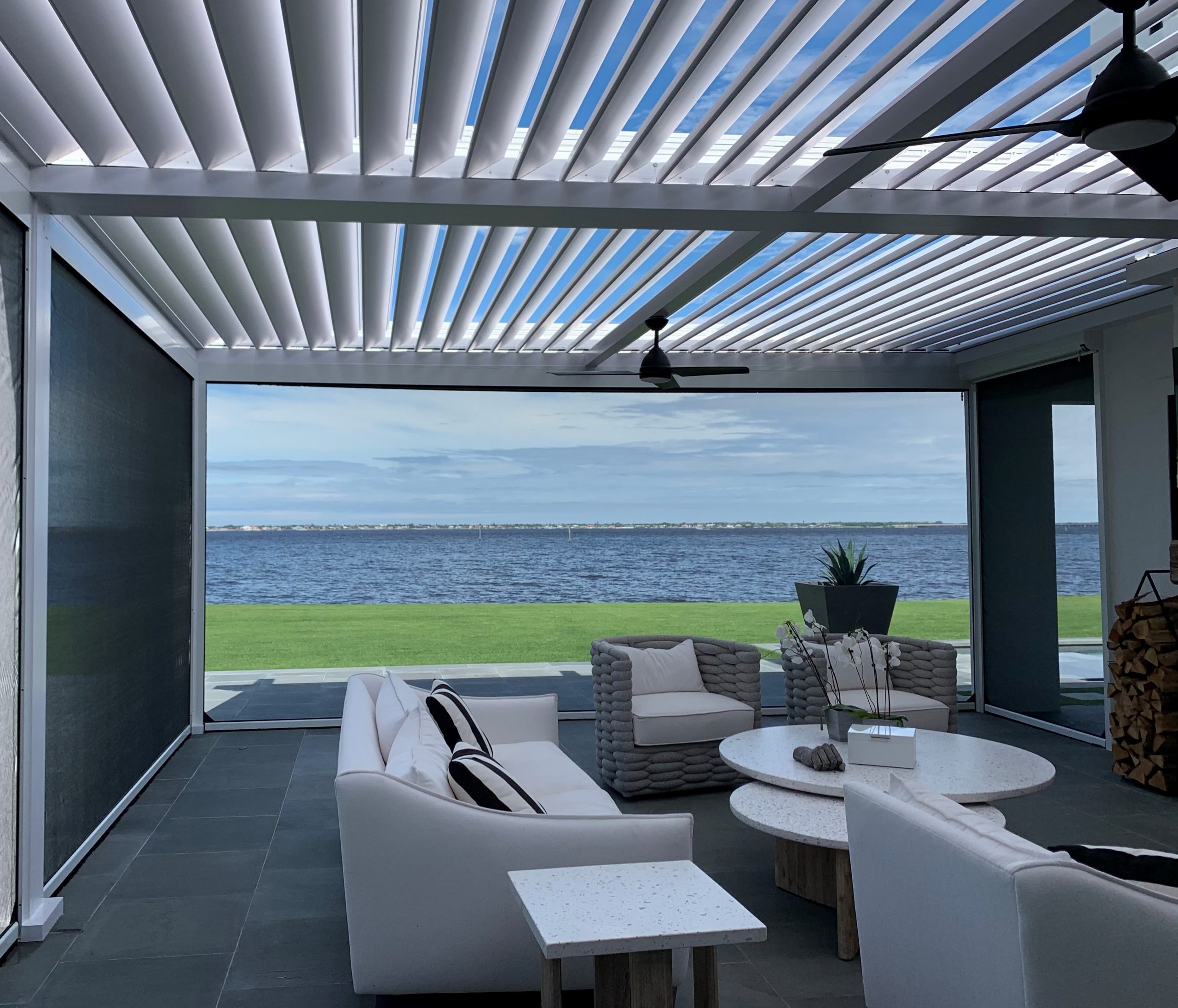 Make your home more comfortable and energy efficient with retractable screens from The Shutter Man
• Keeps insects and debris from entering your home
• Blocks up to 90% of the sun's heat
• Prevents fading on your rugs and furnishings
• Reduces the glare on computer screens and TVs
• Lowers electricity costs on homes and buildings
• Available in a variety of colors to blend in with any décor
• Preserve views while providing daytime privacy
We sell and install:
• Solar Screens
• Wire Screen Systems
• Insect Screens
• Garage Door Screens
About Our Shutter Services

Shutter Maintenance
Maintaining storm shutters is what we do best here at The Shutter Man. We uphold the highest level of shutter maintenance service to ensure fully functional storm shutters every time. When you're experiencing issues with your residential, commercial, or industrial shutters, do not hesitate to contact us!

Shutter Repair
Are your shutters damaged? Let The Shutter Man bring them back to their original condition! From quick fixes to complex repairs, there is no task our team can't handle.

Shutter Cleaning
Shutters do more than protect your property; they also enhance your curb appeal. When you need help in keeping your hurricane shutters clean and your property exterior impressive, simply contact our team! We can make sure your storm shutters are spotless throughout the year.

Shutter Removal
The Shutter Man can also help you remove shutters. Our professionals are trained to perform our services excellently and efficiently. Get in touch with us today so we can discuss how we can be of service to you!
Contact Pinellas County's
Top Hurricane Shutter Contractor